Secretariat
The committee is supported by a secretariat that handles day-to-day operations. The secretariat staff members have a sound professional background in various sustainability-related disciplines as well as experience in science and project management.

The secretariat is responsible for all operational tasks, both internally and externally. This includes supporting the committee in implementing its strategy, organizing events and meetings, press and public relations work via various media, networking and supporting the national scientific community as well as building and maintaining contact with strategic partners in Germany and partners on the international level.

The DKN secretariat thus acts as interface, platform, national contact point and coordination office. In its current third term of office (2019-2022), it is located at the Climate Service Center Germany (GERICS) in Hamburg, which is headed by DKN Chair Prof. Dr. Daniela Jacob. Dr. Sebastian Sonntag, DKN Executive Director, heads the secretariat and is an ex-officio member of the committee.
Contact
Deutsches Komitee für Nachhaltigkeitsforschung in Future Earth (DKN)
c/o Helmholtz-Zentrum Hereon, Climate Service Center Germany (GERICS),
Chilehaus - Eingang B
Fischertwiete 1
20095 Hamburg
Staff members
Dr. Sebastian Sonntag, Executive Director
Dr. Sebastian Sonntag has been the Executive Director of the DKN since November 2019. As head of the DKN secretariat, he is concerned with the strategic development of the research and research landscape in the context of global change. Previously, Sebastian Sonntag worked at GERICS as scientific coordinator of the Earth League and at the Max Planck Institute for Meteorology as a scientist in the field of climate science. Sebastian Sonntag studied physics at the Albert-Ludwigs-University Freiburg and received his PhD in geosciences from the University of Hamburg. Sebastian Sonntag has a special interest in the targeted communication of scientific content to different groups as well as in the interdisciplinary networking of science.
Dr. Tina Krönert, Scientific Officer
Dr. Tina Krönert has been Scientific Officer of the DKN secretariat since January 2020. After studying marine biology at the University of Bremen (DE) / Qingdao (CN), Tina Krönert did her PhD at the Alfred Wegener Institute, Helmholtz Centre for Polar and Marine Research, on the influence of temperature on the ecophysiology of Antarctic fish. Afterwards she investigated the consequences of climate change on marine organisms in Europe at the University of Hamburg and worked in project management in the economic environment.
Dr. Barbara Malburg-Graf, Scientific Officer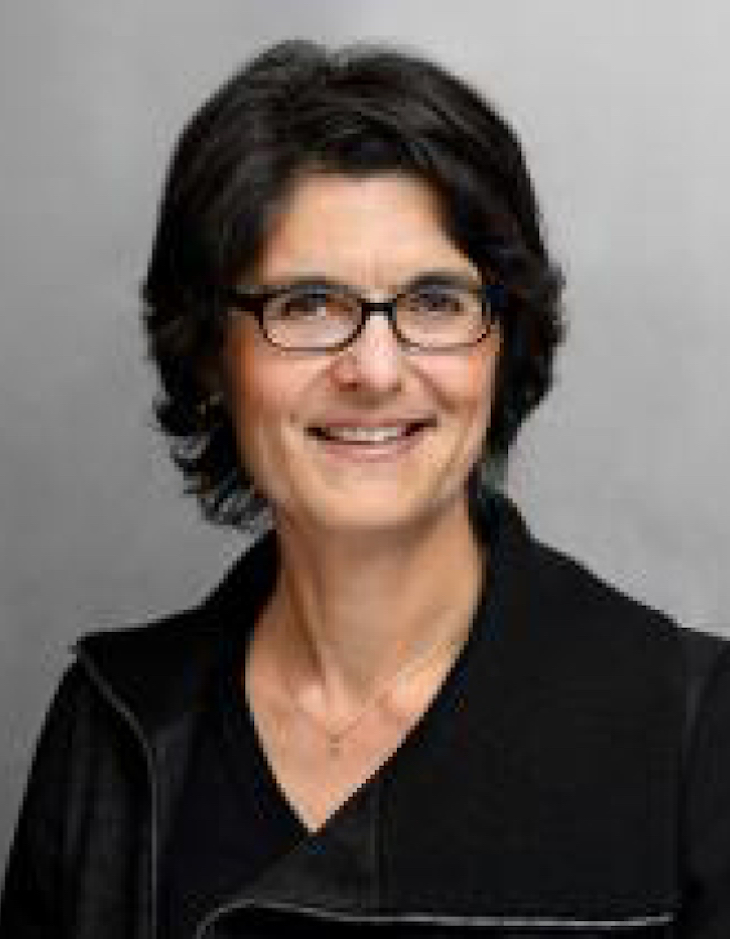 Dr. Barbara Malburg-Graf has been working as a Scientific Officer for the DKN secretariat on a part time basis since September 2016. She holds a doctorate in geography and a degree in librarianship and she completed a mediation training. From 1998 to 2010, she worked as a researcher and lecturer at the Institute of Geography at the University of Stuttgart, where she dealt with issues of sustainable land use and spatial development. The science-based and practice-oriented strategies of sustainable (spatial) development are still in the focus of her interest. In addition to her work for the DKN, she accompanies and supports actors in local and regional development through moderation, spatial analyses as well as project and process management.
Dr. Martin G. Scharffenberg, Scientific Officer
Dr. Martin Scharffenberg has been a Scientific Officer at the DKN secretariate since April 2021. Prior to his PhD in physical oceanography at the Universität Hamburg, Martin Scharffenberg studied oceanography and meteorology at the Universität Kiel (GEOMAR), as well as at UC San Diego (SIO, USA) and was involved in several interdisciplinary research cruises. Martin Scharffenberg has worked in climate research at the MIT (EAPS, USA), as well as at the Universität Hamburg in international projects, studying ocean currents and sea level changes. Martin Scharffenberg is also an experienced project coordinator and manager, most recently for the Center for Sustainable Research Data Management at the Universität Hamburg as part of the Hamburg Open Science Program as well as for the project Underway Data for the German Research Fleet Coordination Center at the Universität Hamburg.
Former staff members
Martina de Pedro, Assistant
From 2019 until 2021 Assistant at the DKN secretariat.